These are some of their interviews. The rest can be found under the "Interviews" tab. The reason we put them there is because they've been interviewed many times by the same people, so it makes sense to group them together.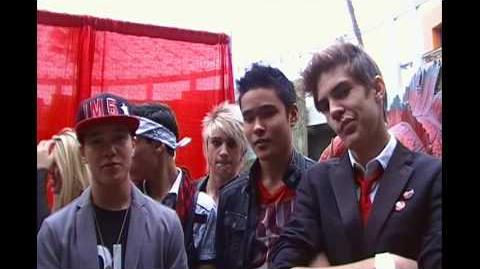 Before you hit play, isn't Cole's face just beautiful?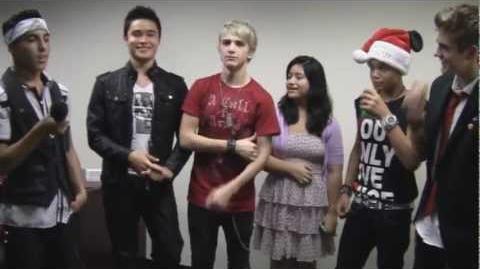 At some points, I wasn't even paying attention to what the others were saying because I was watching Dalton goof off on the side. ;)
Ad blocker interference detected!
Wikia is a free-to-use site that makes money from advertising. We have a modified experience for viewers using ad blockers

Wikia is not accessible if you've made further modifications. Remove the custom ad blocker rule(s) and the page will load as expected.